Meet The Mountain Campground!
Hello there!
The Mountain Campground is located near beautiful beaches, golf courses,
pristine rivers, casinos, Mystic CT, Watch Hill and Westerly RI to
enhance your camping experience.
At our campground, you can enjoy RV Sites for all sizes of campers and
motorhomes as well as our fully equipped cottages!
What Clients Say
testimonials
I love the decision to focus on Camp Rimrock as it brings me so many great memories!
My daughter loved the camp and was one of the greatest experiences she's ever had!
John – Camper's Father
Explore Romantic Campsites
Spend a Romantic
Weekend
If you and your partner are the type of a couple that enjoys the Great Outdoors, visit
our campground and get -10% discount!
Book a stay
Our News & Events
read our articles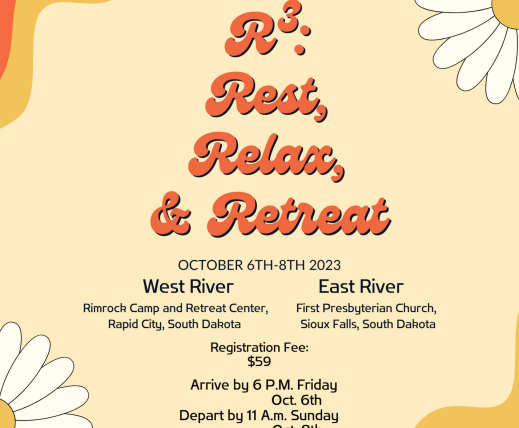 We're excited to announce another retreat available for our Youth! The R3 Retreat will be offered at two locations: Costs: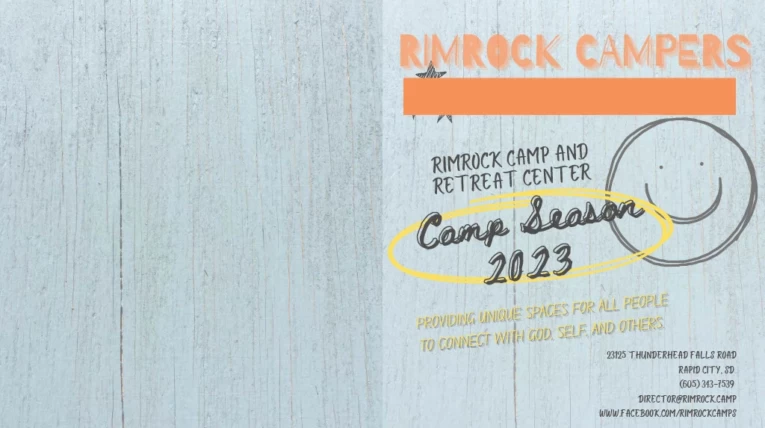 We're excited to announce our Camping Brochure this year.