Welcome to Rimrock Camp & Retreat Center!
Camping is such a wonderful ministry because so many people are spiritually changed, transformed, even molded into disciples and leaders.
Looking for conversations & interactions with Rimrock Camps & Retreat Center?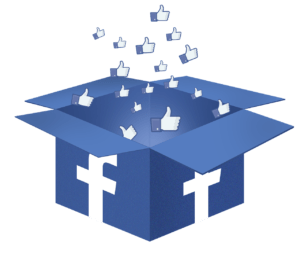 We've posted our Covid – 19 protocols and rules for Rimrock Camp and Retreat Center that we follow to ensure the safety of our Staff and Campers.
Testimonials & Reviews
My daughter loved the camp and was one of the greatest experiences she's ever had!
John – Camper's Father
I love the decision to focus on Camp Rimrock as it brings me so many great memories!
Rimrock Camp Flyover

Warmest Regards,
Director, Rimrock Camp and Retreat Center